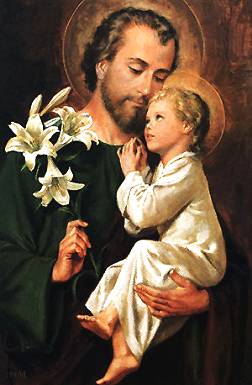 Season's Best Selling Products

My favorite item I received all year I think. This is sweet and I'm glad to put it on my keyring. Can't wait to get holy water inside.
Great tasting Honey. Excellent Service!
The medal and chain of Saint Charbel is beautiful. I am wearing it now.